Unlock Unlimited Learning & A One Month Free Trial
COMPLETE A MATH & READING DIAGNOSTIC

UNLIMITED ACCESS TO PERSONALIZED INSTRUCTIONAL LESSONS

MEET WITH A TEACHER 1-ON-1 & LIVE

FRee trial, No obligation
Testing 3x Per Year
Our assessment uses adaptive technology to pinpoint your child's grade level competency.
Personalized, Guided Lessons
Award-winning lessons are tailored to your child's level. Math & Reading instruction, with practice and quizzes.
Professional Teachers Teach
Our teachers' classroom experience keep your child engaged in learning and focused on their academic success.
LEARNING ON THE STUDY BUDDY SYSTEM
SPENT A WEEK LEARNING ONLINE WITH LESSONS AND A 1-ON-1 TEACHER
Unlock A Free Trial Month of Learning
Pay $0 to start. Only $90/month after. No Contracts. Cancel Anytime.
INCLUDES:
A math and reading test for students in grades K-8.
A personalized lesson plan based on your child's weaknesses and strengths.
Guided access to our online instructional lessons and quizzes.
Weekly live, 1-on-1 remote teacher sessions.
Weekly learning progress reports.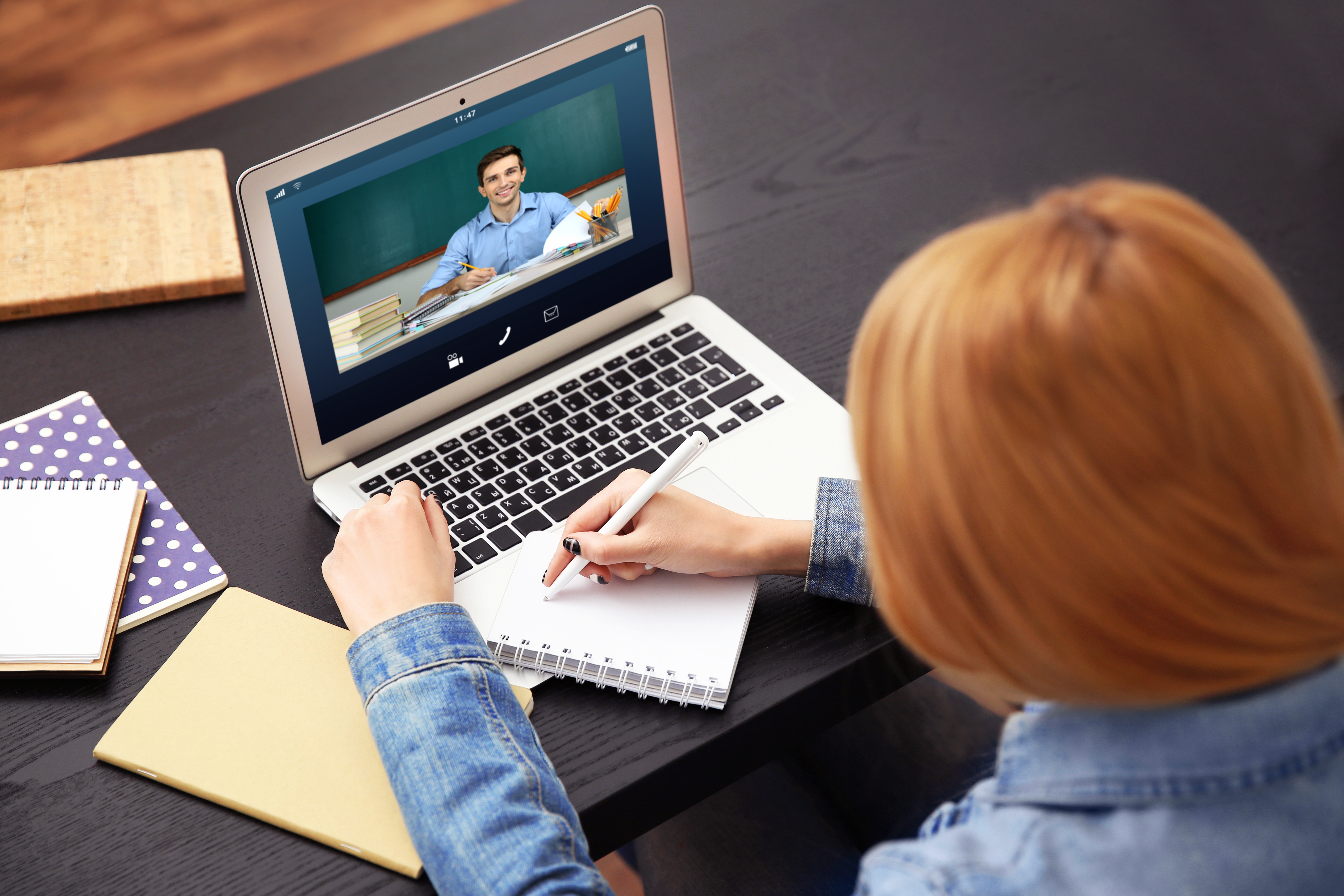 Online Math & Reading Lessons
Try One Month Free
No Obligation - Cancel Anytime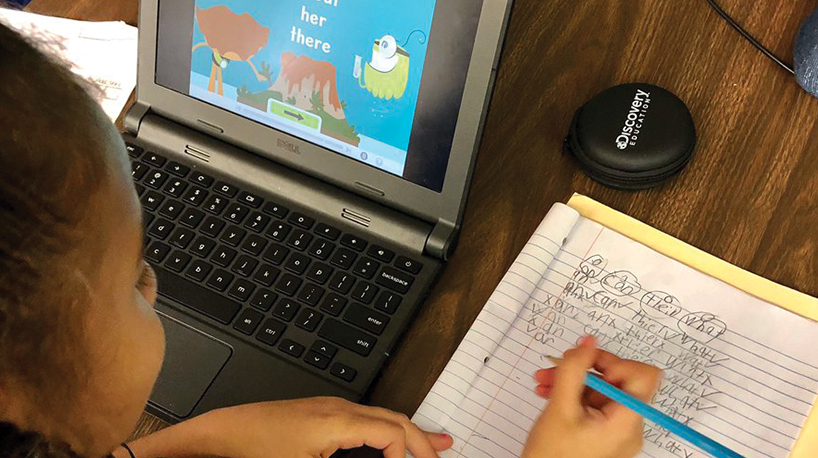 Money Back Guarantee
If you're not satisfied within 30 days, we'll gladly provide a full refund.
Stop the Learning Loss!

Start Learning With a Personalized Lesson Plan & Teacher Support!
Study Buddy Learning Program