PK, K, 1st Grade Online Lessons
Engaging & Instructional
Animations designed to keep your child's attention while they learn.
Interactive
Your child will be required to focus, listen and react to the instructions given.
Instructional Standards
Our lessons teach state and national standards using methods taught in the classroom.
Personalized Learning with Award Winning i-Ready© Assessment & Instruction
Powerful School-Based Software Now Accessible At Home With Study Buddy Learning
Preview Our Learning Lessons
Preschool, Transitional Kindergarten, Kindergarten Reading & Math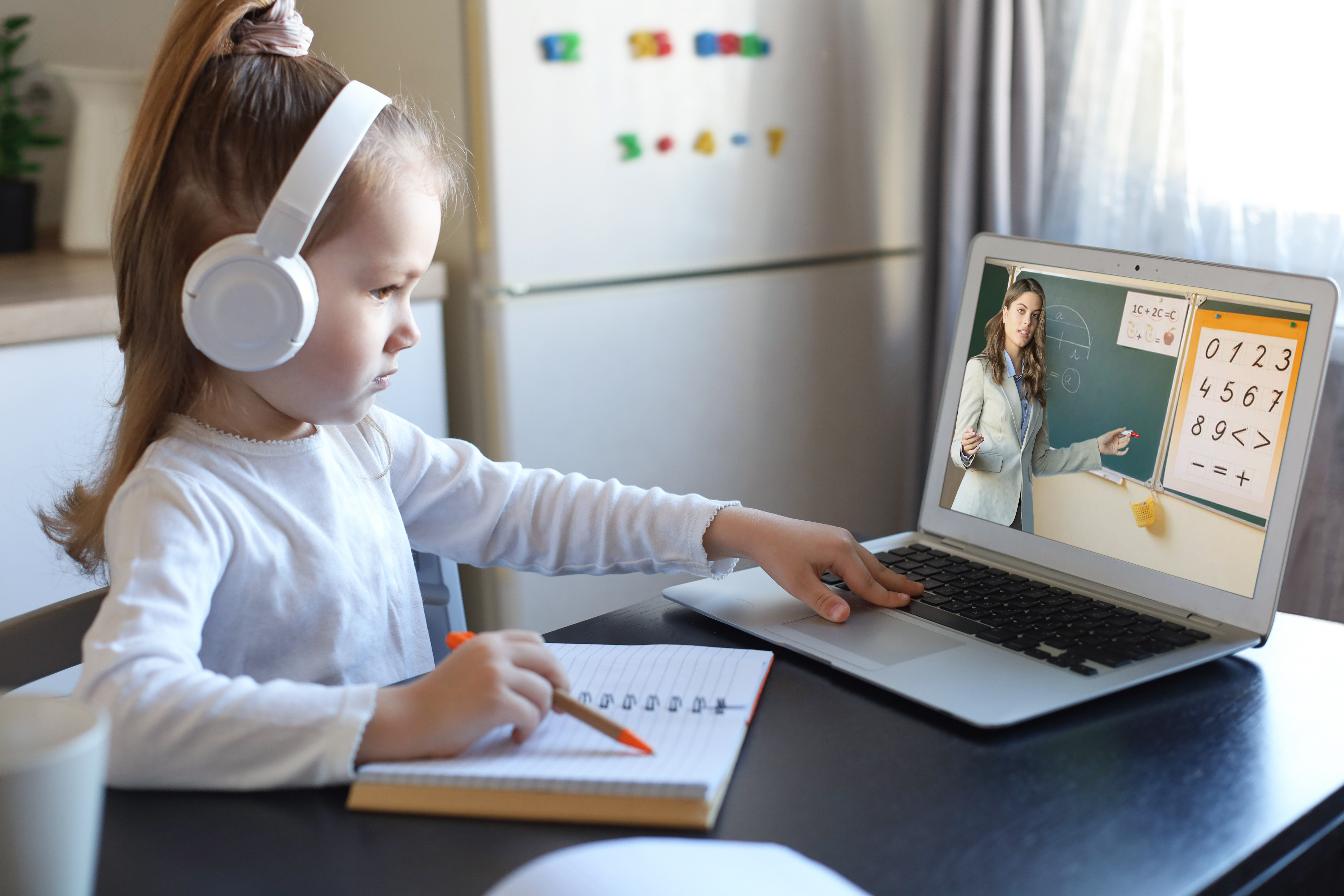 Live! 1-on-1 Teacher Support Included
Our teachers meet with your child at least once per week to review, reinforce, encourage, check-in and teach your child. Our teachers have experience in the classroom working with students similar in age to your child. We will keep your child engaged and motivated to love learning.
Preview Our Learning Lessons
1st Grade Reading & Math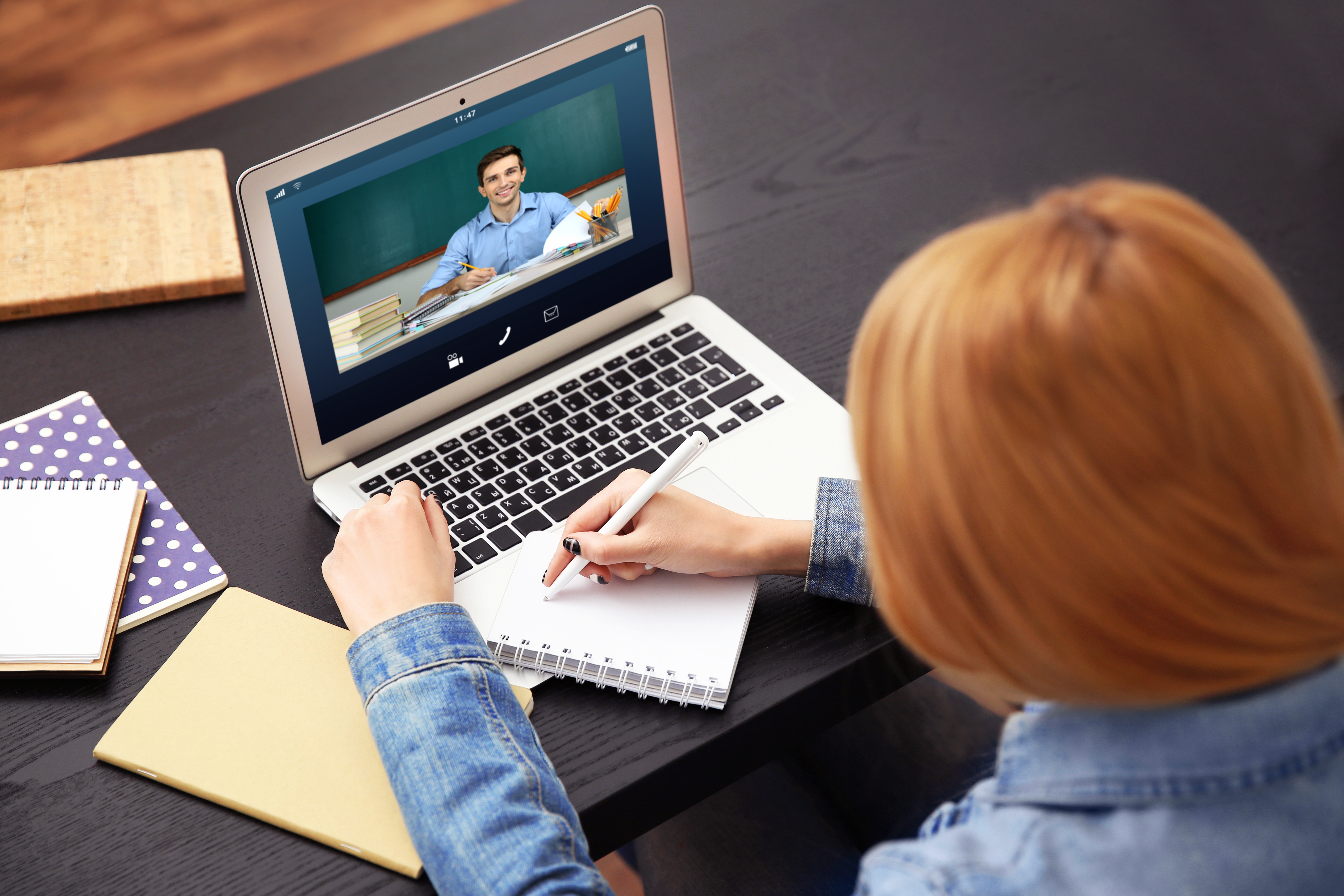 Online Math & Reading Lessons
Try One Month Free
No Obligation - Cancel Anytime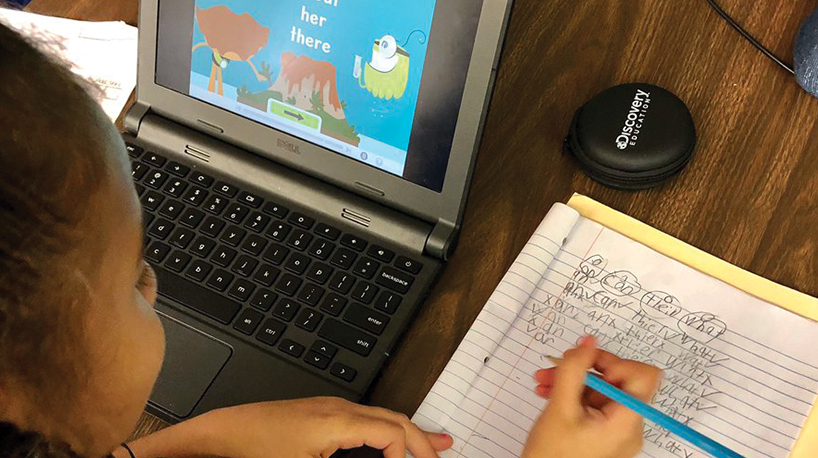 Money Back Guarantee
If you're not satisfied within 30 days, we'll gladly provide a full refund.
Study Buddy Learning Program