6th, 7th & 8th Grade Online Lessons
Target Areas of Weakness
Our software pinpoints areas of weakness and assigns the lessons needed to teach and improve your child.
Teacher Supported
Your child meets weekly online with our teacher who is committed to helping your child achieve academic confidence & success.
Above and Beyond
Our teachers can help with schoolwork. Homework questions or help studying for a test. Teachers also check on your child's social emotional well-being.

1st Month Free! No Obligation.
Study Buddy Learning
Personalized Learning with Award Winning i-Ready© Assessment & Instruction
Powerful School-Based Software Now Accessible At Home With Study Buddy Learning
Preview Our Learning Lessons
6th Grade Reading & Math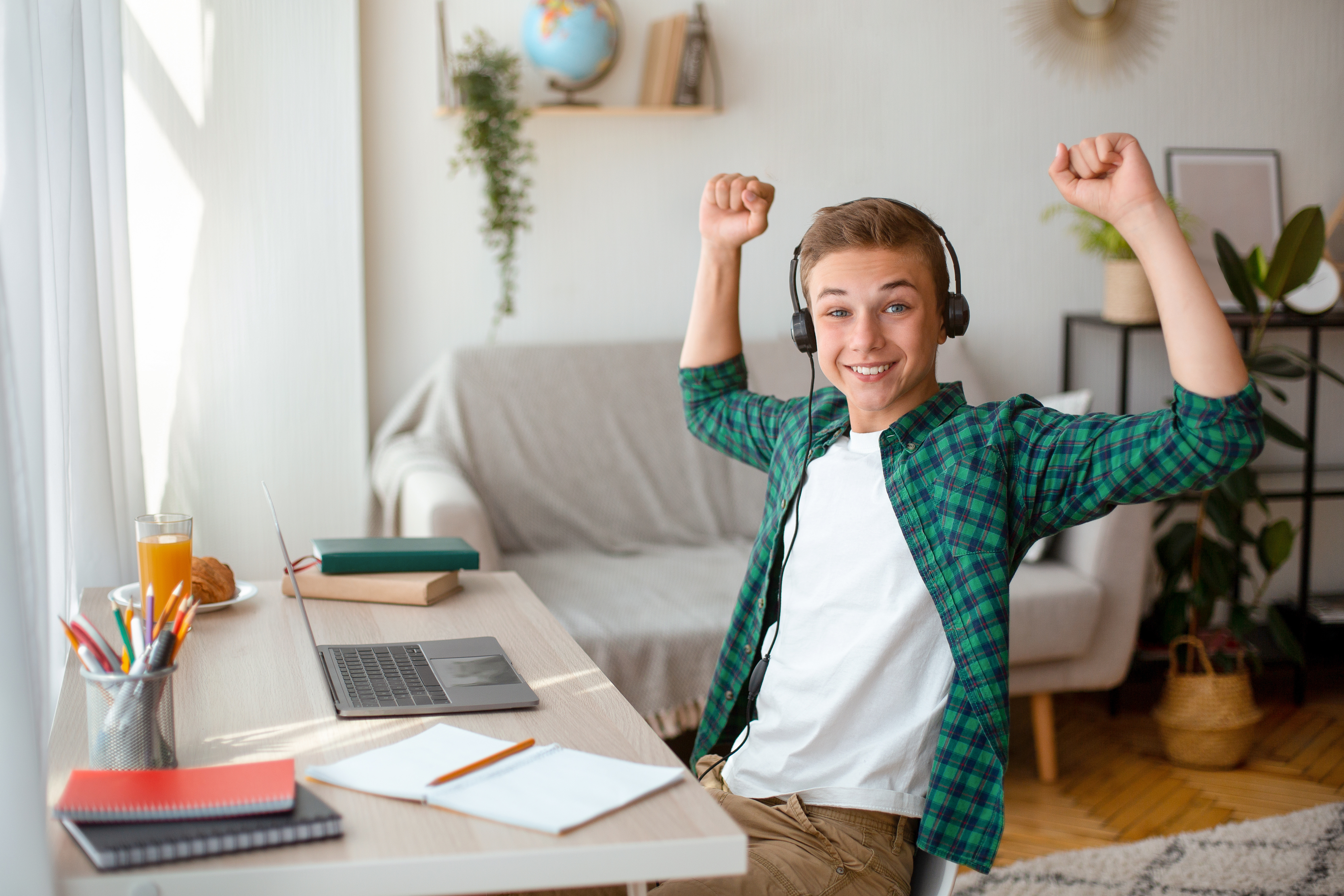 A Live! 1-on-1 Teacher Clarifies Concepts, Teaches Skills, & Builds Confidence.
Our teachers meet with your child at least once per week to review, reinforce, encourage, check-in and teach your child. They will focus on teaching the personalized pathways assigned to your child by our software. The teacher can also support schoolwork and homework. Our teachers have experience in the classroom working with students similar in age to your child. We will keep your child engaged and motivated to love learning. Our teachers' success is your child's academic success.
Preview Our Learning Lessons
7th Grade Reading & Math
A Study Buddy Teacher Is Experienced & Committed
Our teachers have experience teaching in the classroom.
With a formal educational background in education, a state or national accreditation, our teachers are educational professionals.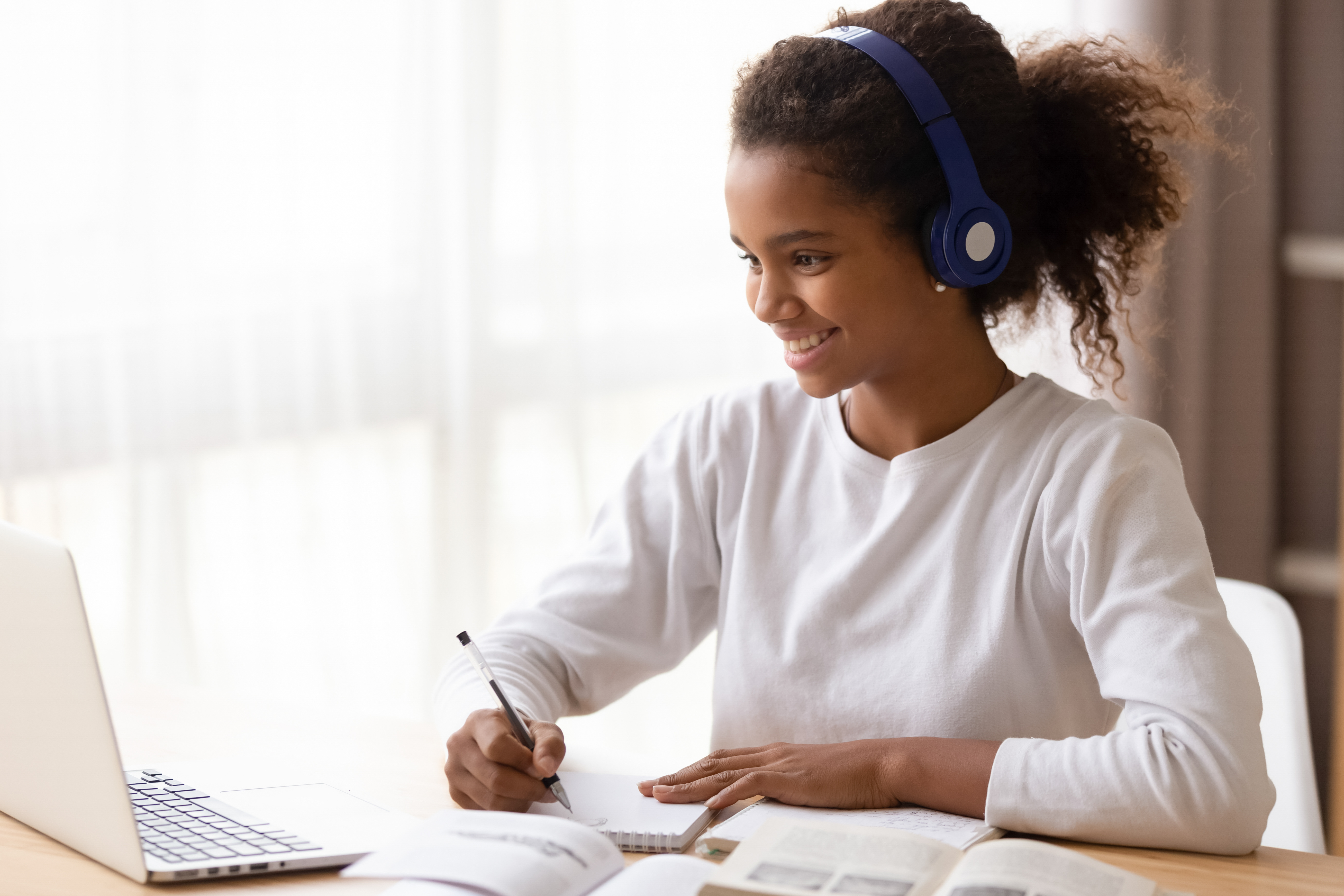 Preview Our Learning Lessons
8th Grade Reading & Math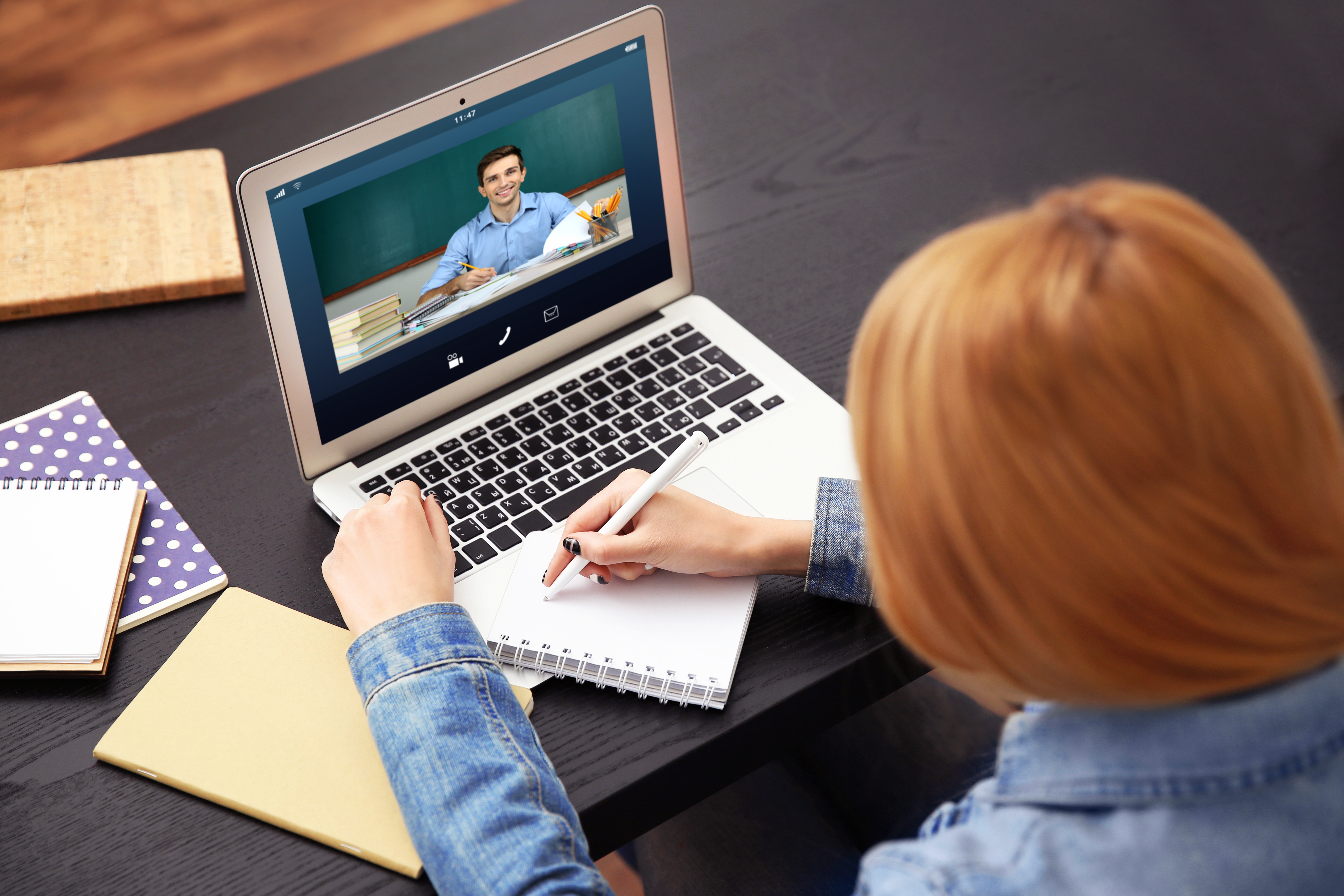 Online Math & Reading Lessons
Try One Month Free
No Obligation - Cancel Anytime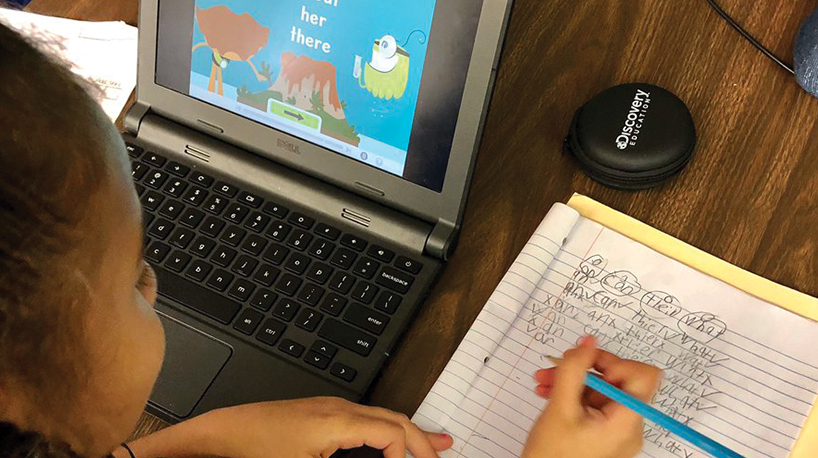 Money Back Guarantee
If you're not satisfied within 30 days, we'll gladly provide a full refund.
Study Buddy Learning Program