2nd, 3rd, 4th, 5th Grade Online Lessons
Personalized Pathways
Lessons are assigned to your child's grade level competency.
Strengthen & Challenge
Your child will improve areas of weakness and learn concepts above their grade level.
Motivated to Learn
Our teachers meet weekly with your child to support and boost their learning.

Free One Month Trial.
Study Buddy Learning
"Our award-winning i-Ready software serves more than eight million students and approximately 25 percent of all K–8 students in the United States."
Learn More
Preview Our Learning Lessons
2nd & 3rd Grade Reading & Math
Personalized Learning with Award Winning i-Ready© Assessment & Instruction
Powerful School-Based Software Now Accessible At Home With Study Buddy Learning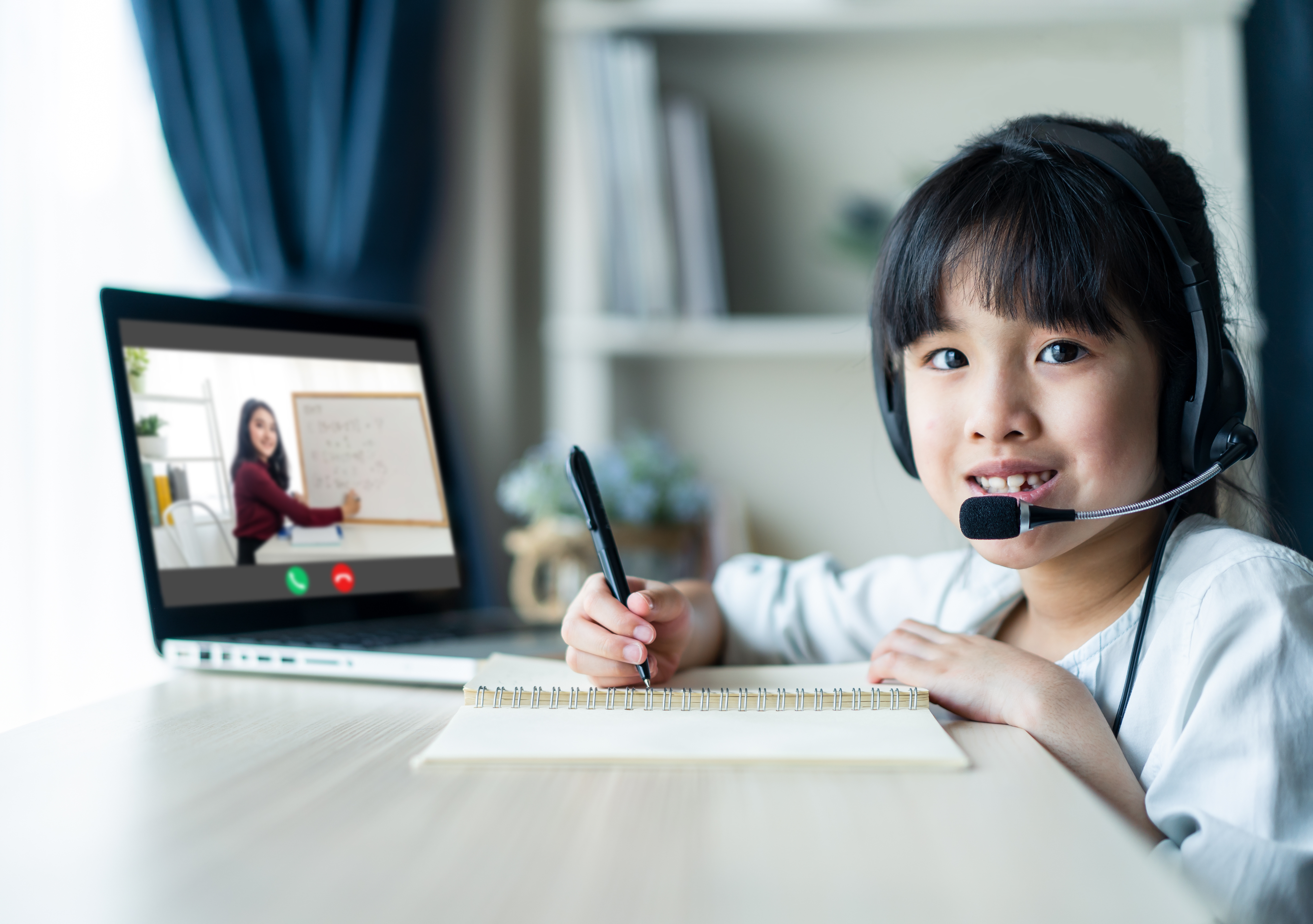 Weekly Live! 1-on-1 Teacher Sessions Included
Our teachers meet with your child at least once per week to review, reinforce, encourage, check-in and teach your child. Our teachers have experience in the classroom working with students similar in age to your child. We will keep your child engaged and motivated to love learning.
Preview Our Learning Lessons
4th & 5th Grade Reading & Math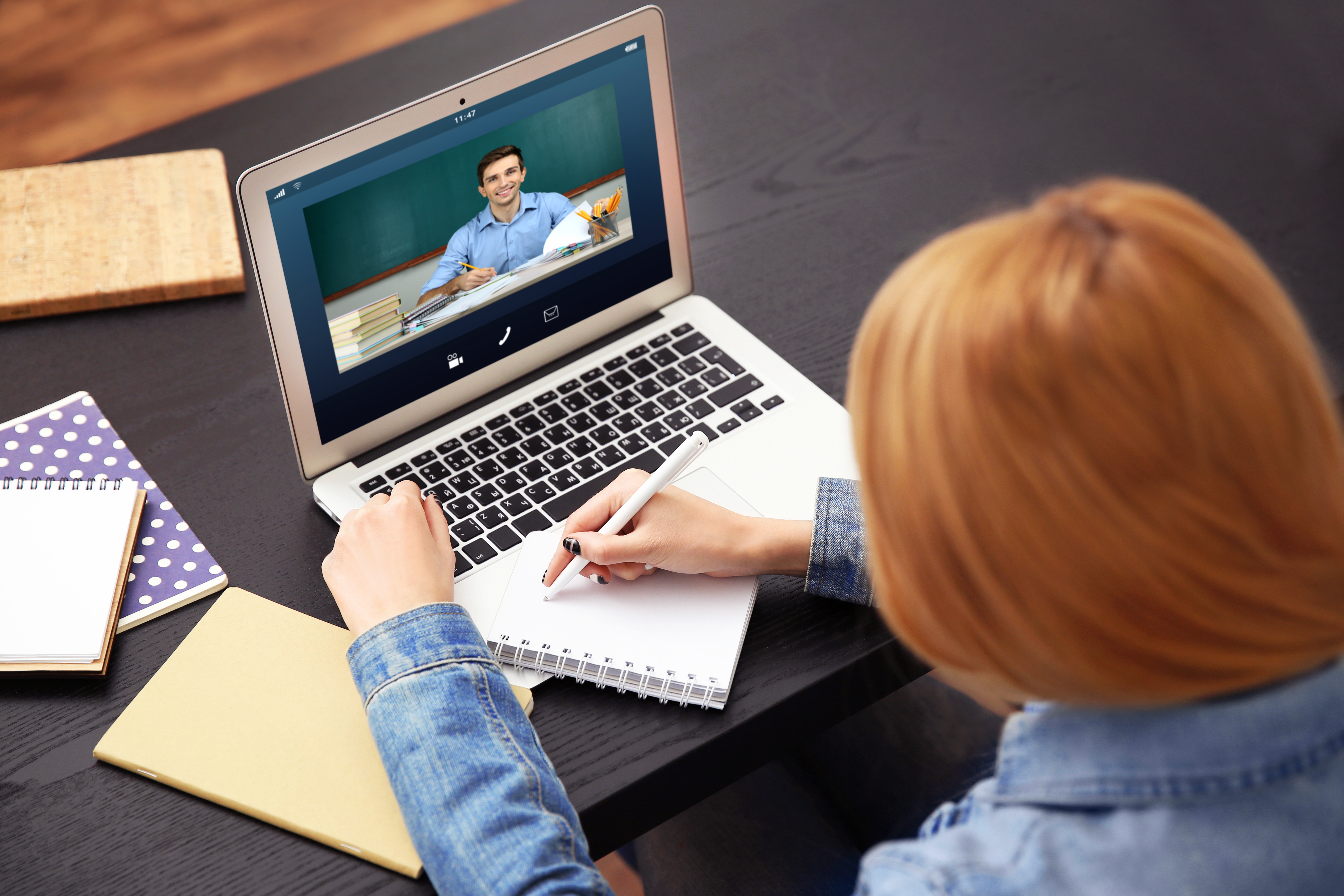 Online Math & Reading Lessons
Try One Month Free
No Obligation - Cancel Anytime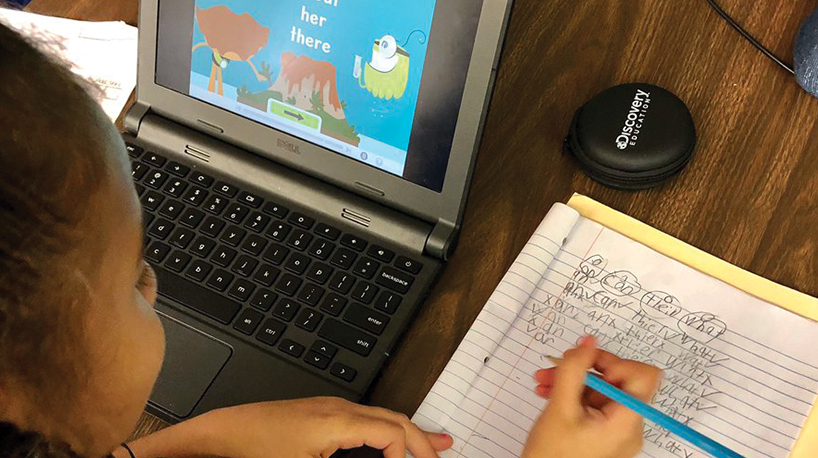 Money Back Guarantee
If you're not satisfied within 30 days, we'll gladly provide a full refund.
Study Buddy Learning Program